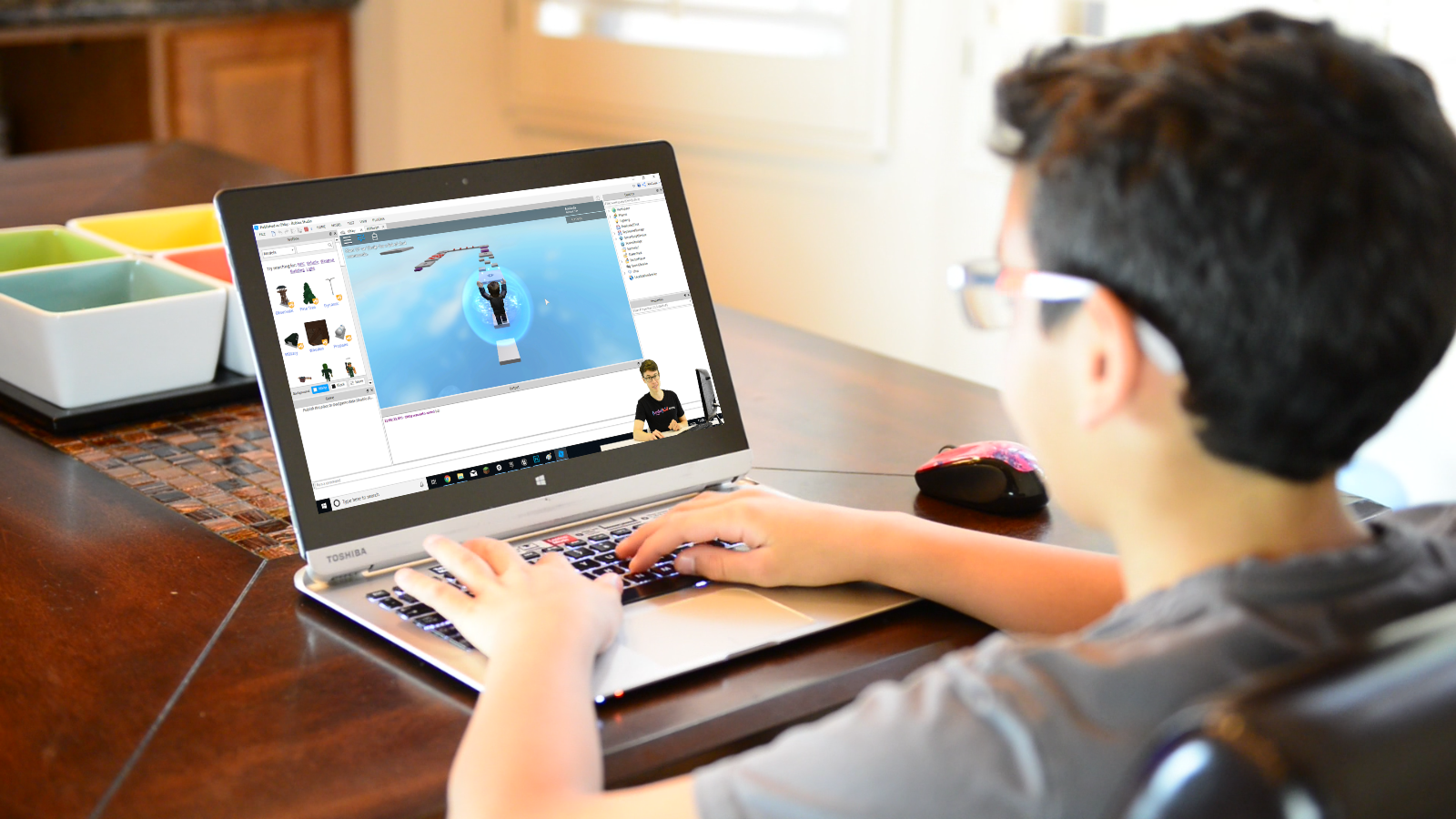 Brought to you by CodaKid
Although using a computer is a very important skill in the workforce, the ability to make
it useful by programming it to do what you want is a totally different skill. Just like other
languages, computer programming is best learned when you are younger. With today's
economy where those with coding skills are needed, teaching your child coding is an
important investment. As matter of fact, coding may well become necessary skill just
like math, writing and science.
Here are the top 5 reasons why coding is a very crucial investment in your kid's future.
Coding helps us to be active consumers
Since we are constantly online, we tend to use computers more. However, it's important
to know that using technology is not the same as understanding it. The fact that children
are born in a technological context does not mean that they understand them. The best
way to understand technology is coding. By understanding technology, your children
will be able to evaluate the benefits, opportunities, and risks.
These skills are needed everywhere
Apart from coders and computer science majors, the world is in need of workers such as
graphic designers, computer engineers, mathematicians, and linguists. Technological
opportunities are not only lucrative but also plentiful. Although linguists originate from
a variety of disciplines, being a computer literate can make you earn even up to $91,307
a year. Being able to use Python, JavaScript, and any other computer languages is a
major step towards securing a stable and secure job.
Coding helps kids master problem-solving skills
Knowing how to code will teach your kids problem-solving skills and how to face the
problem from different perspectives. In addition, computer programming is among the
fields in which you can test your solution. In coding, children will make mistakes, think
about the solution, test it and have fun.
Coding is a skill that you will use forever
Even if your kid is interested in something different, coding skills will still be useful
across different fields. Coding will teach them organization, problem-solving,
storytelling, math, drawing among others. The beauty of this is that it becomes handy in
different parts of life and allows the kids to be creative. In order to make them attracted,
tell them what they can be able to create and do.
Coding prepares the kids for the future
Just like a new language, coding skills should be learned early. Once the children
become fluent in the kind of language needed, moving to any coding language will be
easy. The skills and knowledge that they learn will give them the foundation that they
need to become successful in future. One of the main obstacles is lacking confidence in
tackling unfamiliar difficult material. The best solution to this is earlier exposure.
When a child masters coding skills, they will no longer be satisfied with how to use
technology. They will understand how something works and adapt it. Since coding is the
future, teaching your child this important skill is among the best investments that you
can give them. Encourage your children to become innovators and let them have fun
while doing it.